Celebrate Biology Week

Saturday 12th October 2019
Join us as we celebrate Biology Week with some investigation into our bodies. Learn how our DNA gives the instructions to build us in the first place, then have a go yourself at trying to construct a hand.

Suitable for 7-12 year olds
Building a human is not as easy as you think. I know your Mum probably made it look like a piece of cake (and is likely to have actually eaten that piece of cake), but what does it take to really make one of us?
How do our bodies know how many arms and legs to make, what colour our hair should be and whether we will be male or female? Why are some things the same as everyone else, and some things different? Do we really need all the bits and pieces or could we manage without some of them? 
This hour long, highly interactive workshop is suitable for ages 7-12 and will investigate exactly what goes into creating us.
The planet is awash with humans. How hard can it be? Come along and find out!
£7.50 per child.  Discount when combined with Hand Engineering workshop.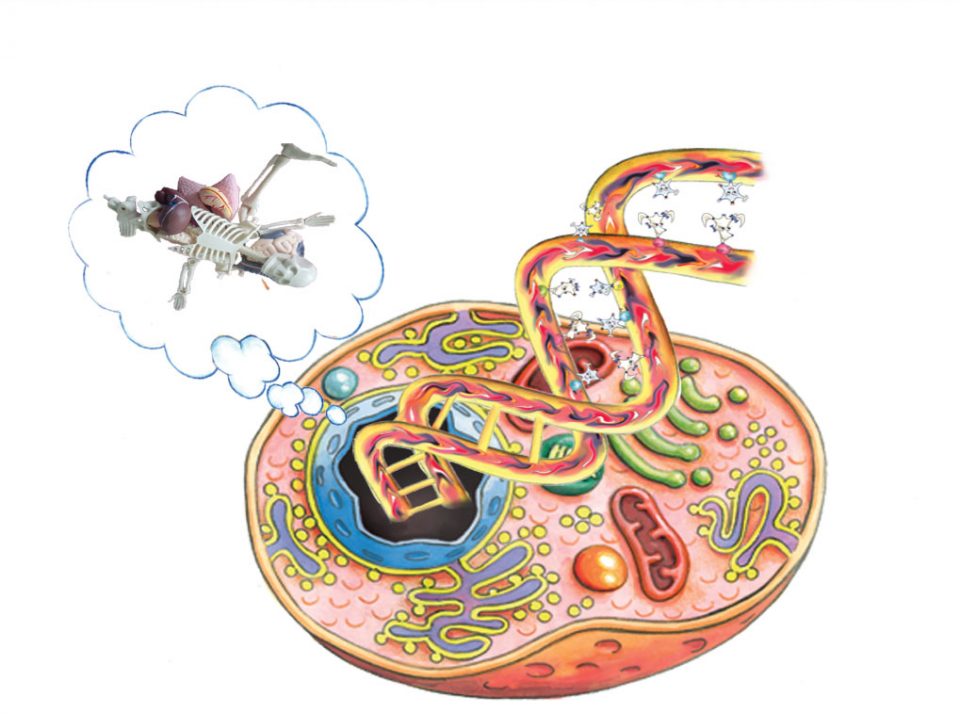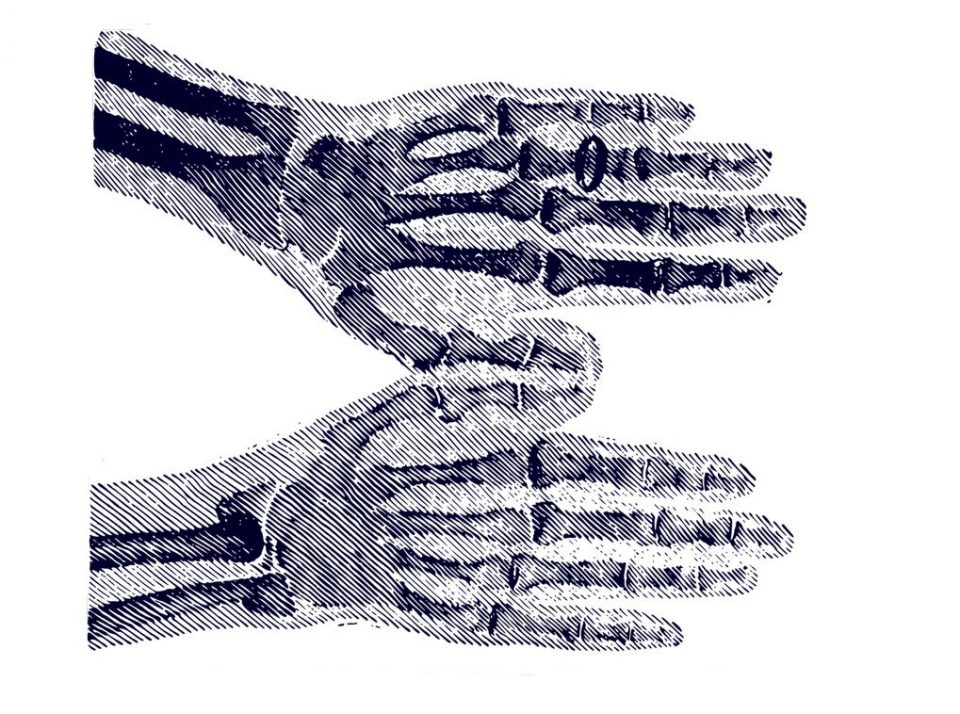 The human hand is a very complex structure which means you can do a wide range of things with them! Such as grip objects tightly as well as guide a fine thread through the eye of a needle.
What would we do without our hands? Could a robotic hand be used to replace one of our hands? And how would it work?
In this hour long interactive workshop suitable for ages 7-12 let's investigate how our hands work while building a replica robotic hand!
 £7.50 per child.  Discount when combined with How to build a Human workshop. 
Saturday 12th OctOBer 2019