Welcome to our book page. I'm Alina. Me, Tristan, Gina and Crispin have some amazing adventures in your body.  We are slowly writing about them and when they are finished, you can buy them through this page. We call it Creative DNA and Genetics Education and we are trying to make it as easy as possible for you to understand. The Dinky Amigos Adventures are for younger children. We have loads of friends and you will meet some of them in these adventures. If you (or your favourite adult) are interested in reading more about our adventures, our Story Supplement will explain the actual science that goes on inside you.
All our books are currently available on Amazon and the links here are affiliate links (so if you buy through this site, we get commission at no extra cost to yourself.)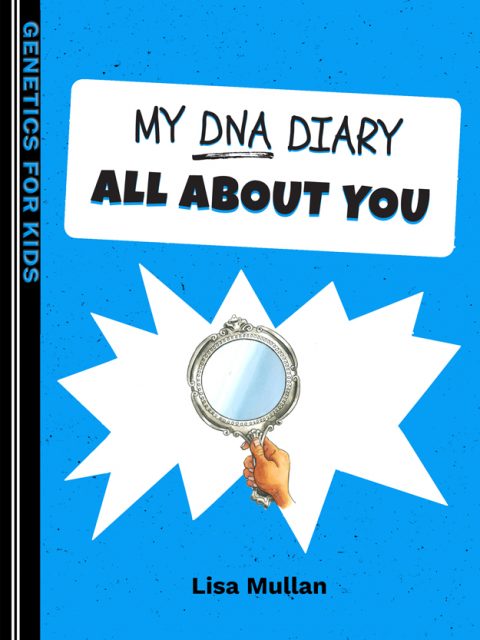 You are unique and fabulous. But just why are you so unique and why do you seem to have inherited your Dad's weird laugh? Learn the langauge of DNA and genes with Alina in this gentle introduction to DNA Inheritance.
For Readers of 8 – 12
This is a FREE ebook.  Download it NOW!