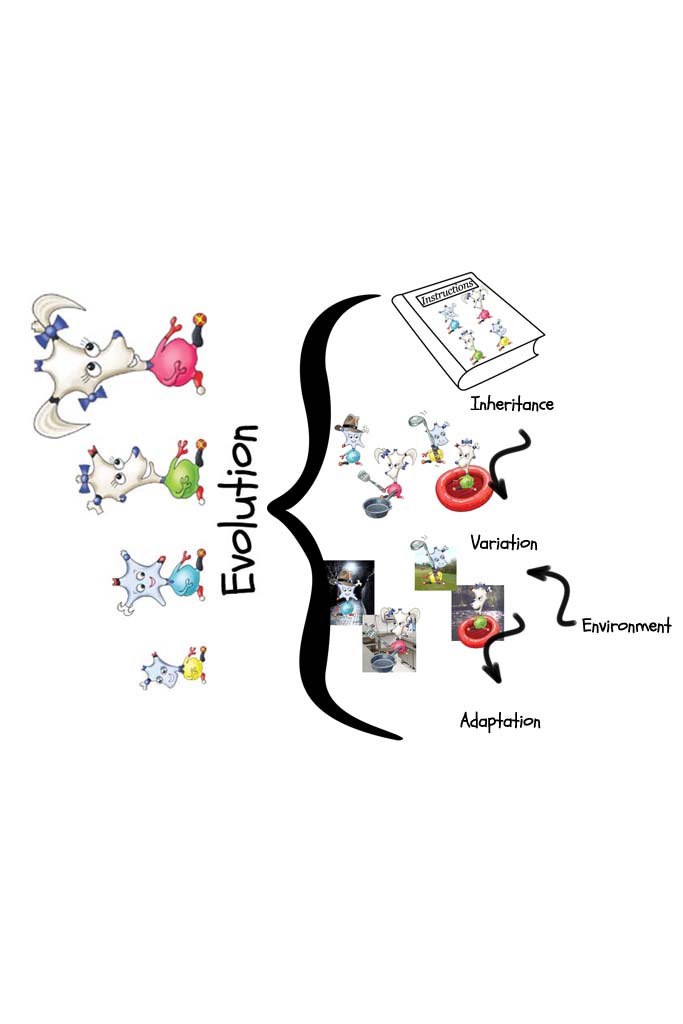 It's great to have the subject taught with so much enthusiasm. Both children and staff have enjoyed it and learnt so much.
Mrs McDonald, Year 6 Teacher, Swindon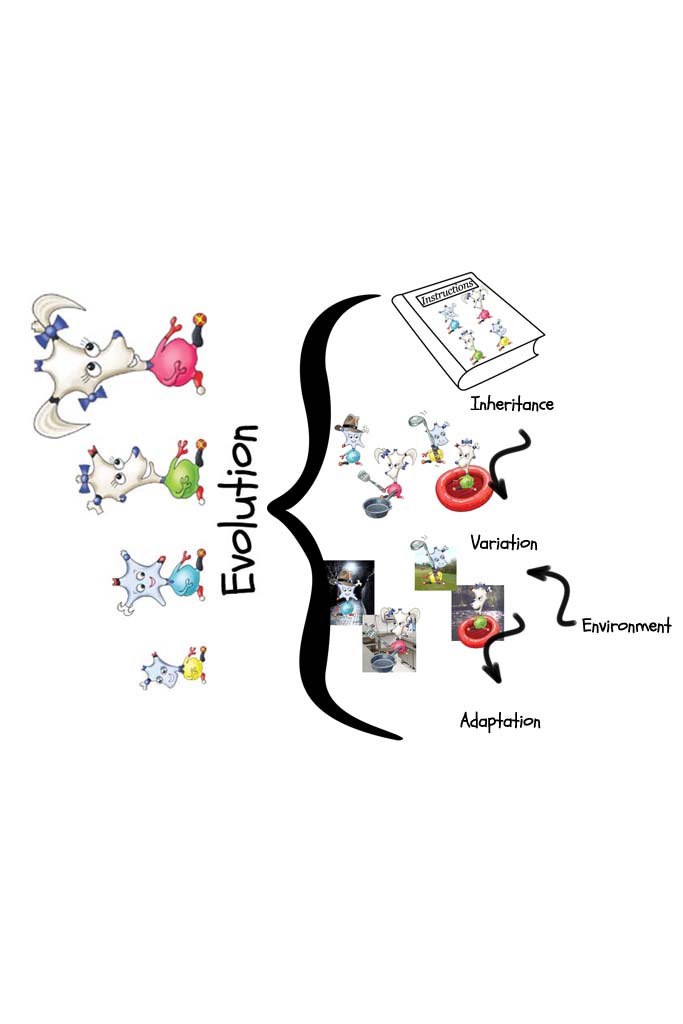 The kids loved it and were engaged. Maybe add a little quiz as a plenary
Miss Kaur, Year 6 Teacher, Birmingham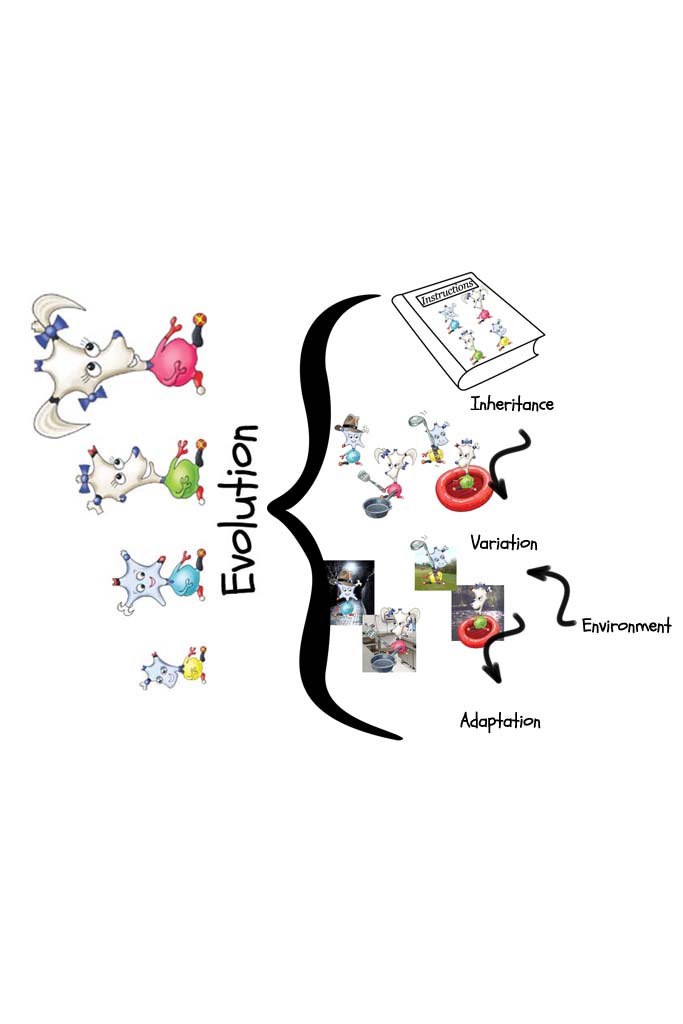 This was fantastic – we have all learnt lots and thoroughly enjoyed it, thank you.
Mrs Card, Year 6 Teacher, Royal Wootton Bassett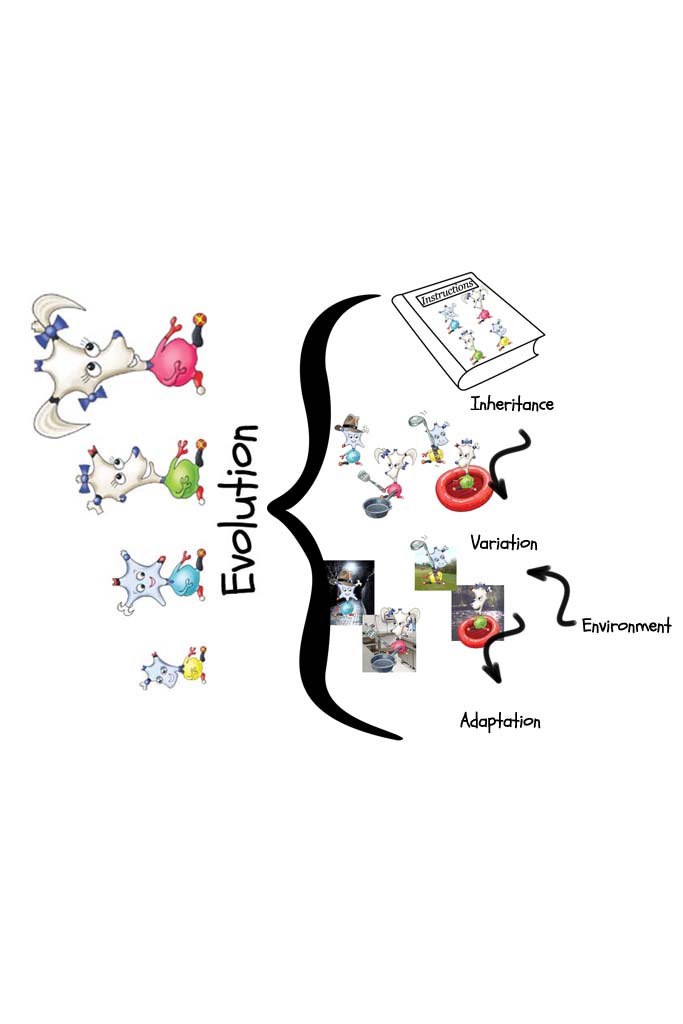 The children were engaged and asked questions directly linked to the teaching. They also asked questions which showed they had applied what they had learnt to prior understanding. It was really evident that Lisa has an enthusiasm and love of the subject. Thanks for inspiring the children!
Miss Tilling, Year 6 Teacher, Swindon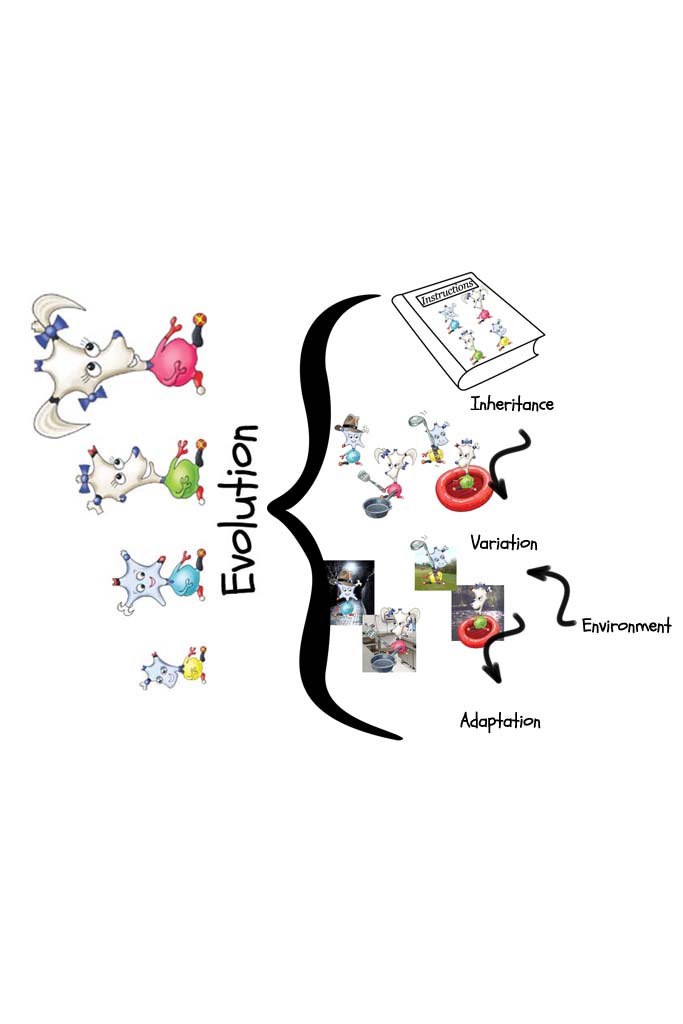 She loves it. She's coming home and telling us all about it, too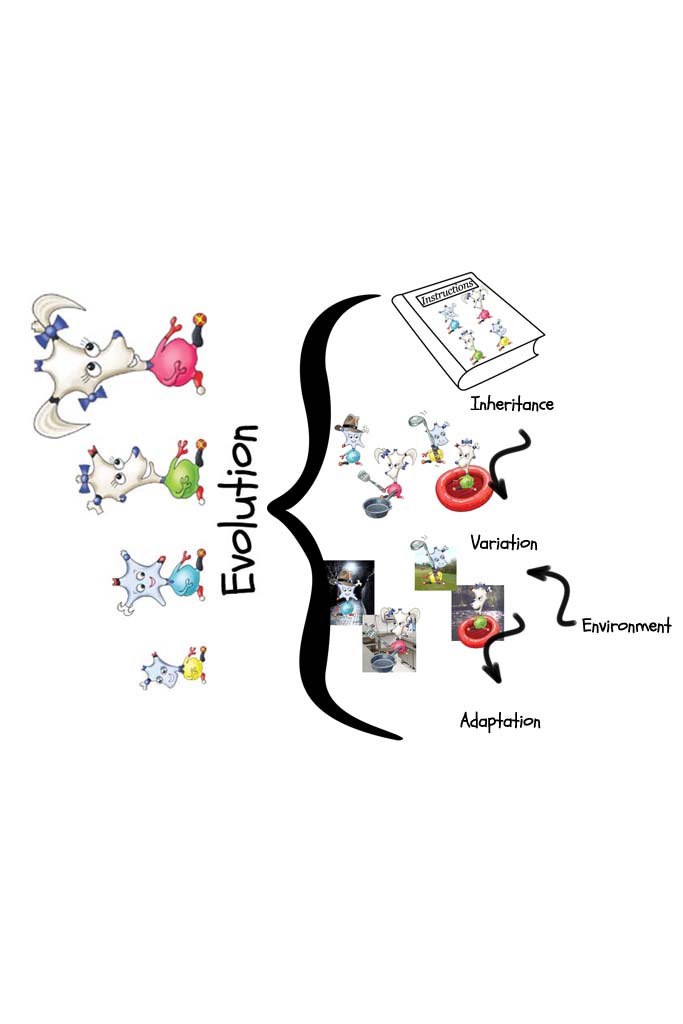 I've never seen real DNA before but now I want to extract more and look at it under a microscope to compare it to other DNA. I want to find the bit that instructs it to grow juicy and sweet!
Olivia, Year 6 Pupil,  Swindon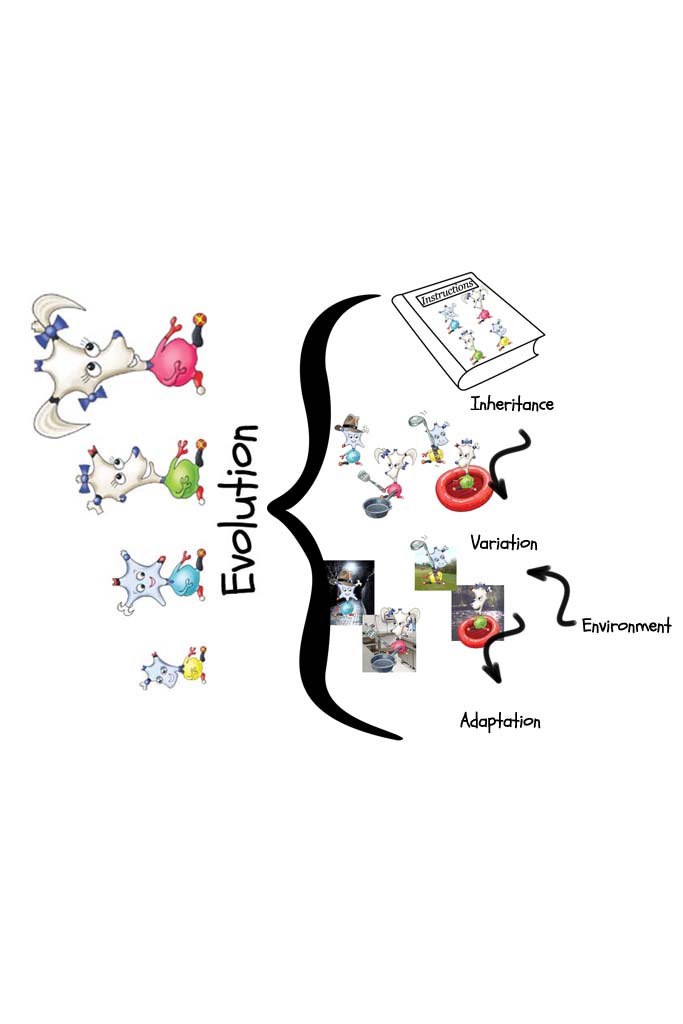 My favourite part was when we got to squash a strawberry and extract the DNA. I felt like a proper scientist!
Steven, Year 6 Pupil,  Birmingham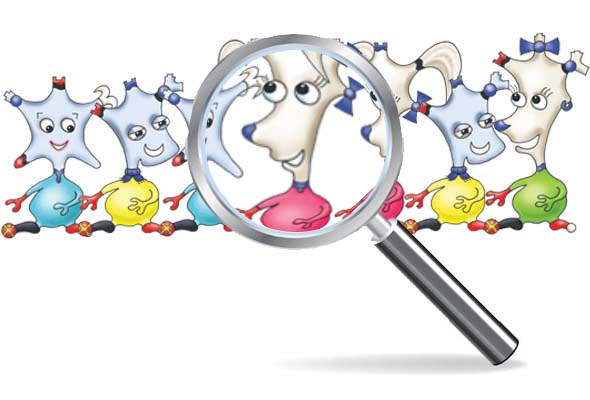 David, Year 6 Pupil,  Royal Wootton Bassett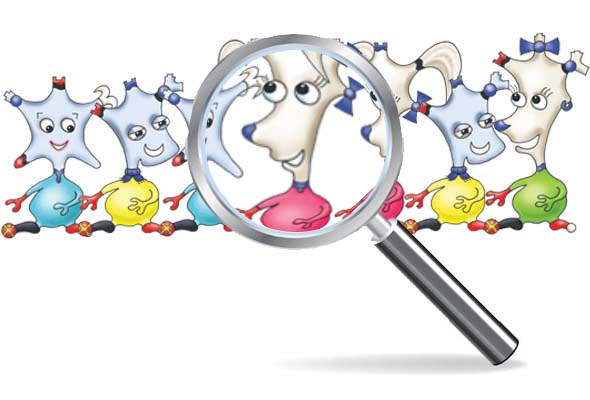 The children loved it! Year 4 were quite excitable, she handled them in a calm manner. All children were engaged, resources were plentiful allowing all to be involved. Explanations were clear.
Mrs Patrick, Year 4 Teacher,  Birmingham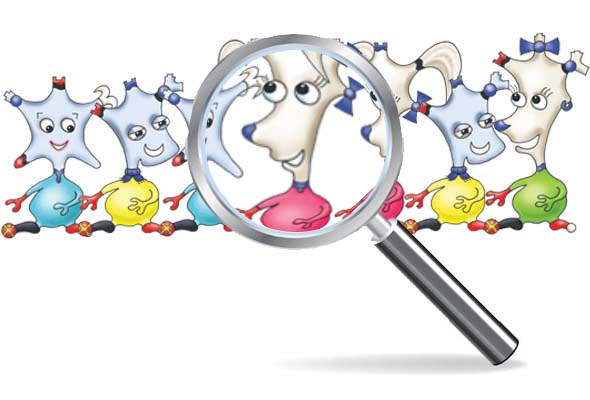 A great practical workshop, all children engaged throughout. Huge range of information, well-delivered in accessible language ans visual support. Built well ob the bits we have started in class (but obviously better - expert subject knowledge on the subject = more depth) Highly Recommend.
Mrs McGinn, Year 6 Teacher,  Swindon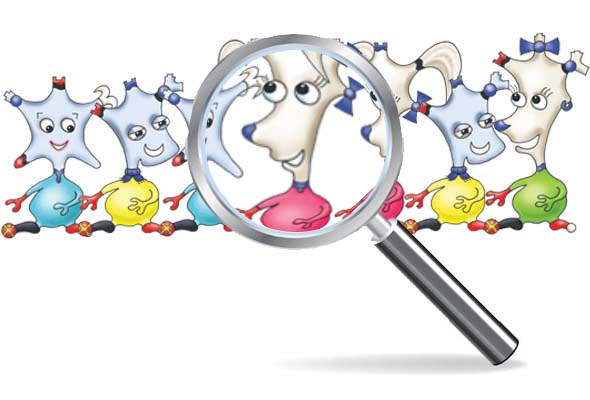 Whole school assembly. Children were fascinated from Reception ot Year 6. Juniors forensics workshops were excellent - children engaged and focused. We all learnt so much. Thank you.
Mrs Sharp, KS2 Science Coordinator,  London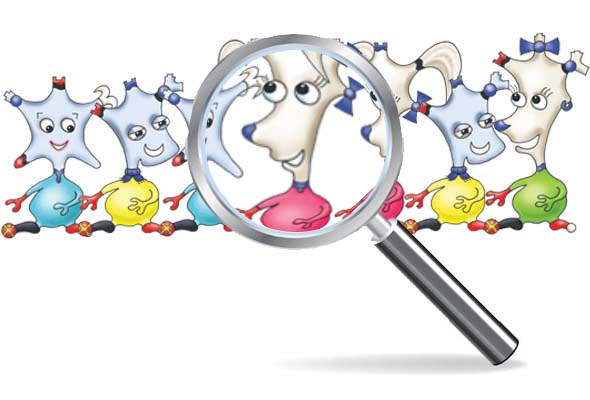 This is the best day of my life. I've never met a real scientist before.
Isabelle, Year 3 Pupil,  Swindon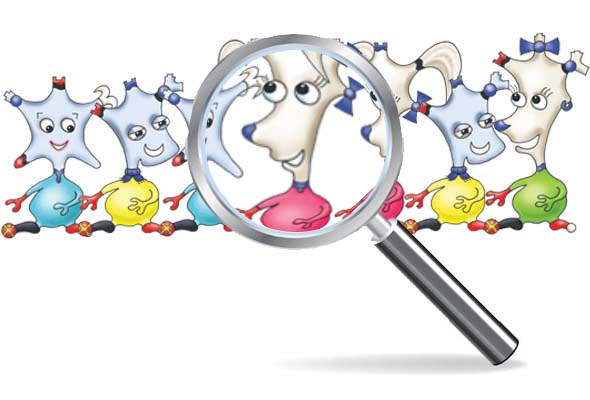 Lucas, Year 4 Pupil,  Devizes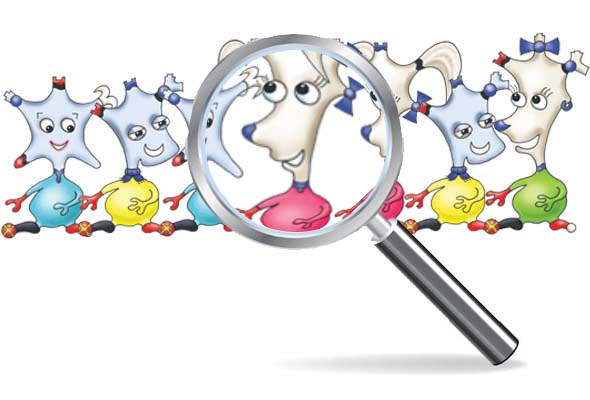 I really enjoyed learning about DNA because I learnt lots of new information. I found the workshop very interesting because I learnt what the investigators do to figure out the criminal's true identity. The workshop included activities like going through the suspects to see who committed the crime using DNA.
Becky, Year 5 Pupil,  Swindon