Cuddly DNA chemistry with the Dinky Amigos
DNA is the word on everyone's lips. Understanding what DNA is, why it functions and how it can be manipulated will be crucial to many medical and engineering careers of the future.

The Dinky Amigos represent the building blocks that make up DNA. They are perfect to explain to a younger audience just how DNA works and offer an understanding of what makes us who we are.

Lisa has a PhD in Biochemistry from the University of Edinburgh, Scotland. She subsequently worked as a Scientific Training Officer, teaching biologists all over the world. Working on the Wellcome Trust Genome Campus in Cambridge, England, Lisa was close to the action of the Human Genome Project and all the data it produced. As a mum of two girls, she has learnt to distill scientific information into bite-sized, age-appropriate pieces.

Lisa and the Dinky Amigos want to kick start the education that can give young people a better opportunity later on.
Alina is the most popular. She is clever, confident and helpful. She loves a good party, and is, like all the other Dinky Amigos, a really good dancer. 
Her best friend is Tristan.
Tristan is Alina's best friend and they are always dancing together. They are both energetic and have similar personalities. He particularly likes his hat and wears it everywhere – even indoors!
Tristan has a twin brother called Udan who is slightly more mischievous. He doesn't always join in on every adventure and he doesn't wear a hat either!
Gina is the most energetic of all! She is really fun to be around but she is not there as often as Alina. She likes to line up with friends who look the same and they like to be in control of some situations.
Her best friend is Crispin.
Crispin is Gina's best friend. They are always dancing together and are closer to each other than Alina and Tristan. Crispin doesn't have as much energy as Gina, though, and is sometimes a bit lazy. He likes to line up with Gina and her friends to help control some situations. Crispin is the least adventurous and prefers to follow rather than lead.
The Dinky Amigos are the instructions your body needs to work properly. Book a workshop or delve into our books to learn more.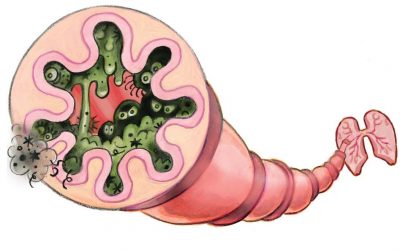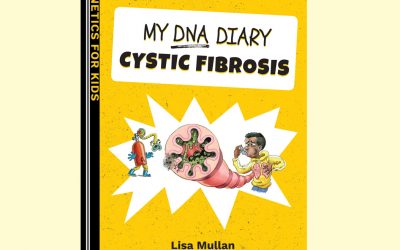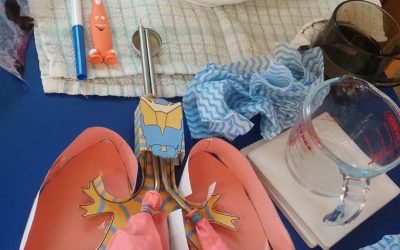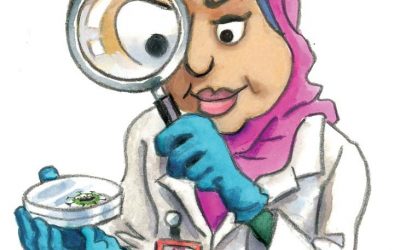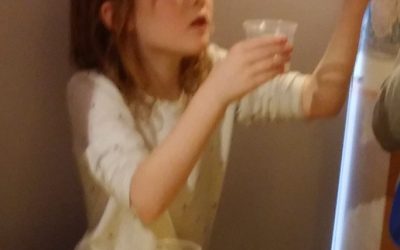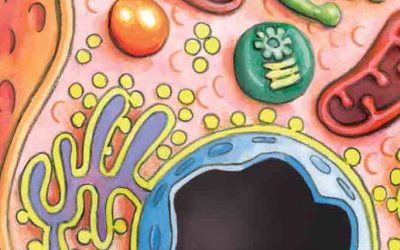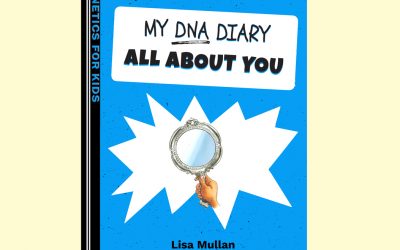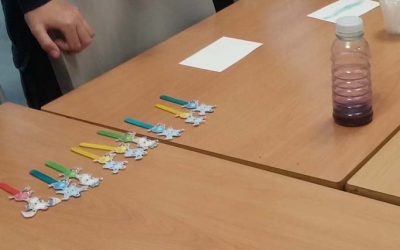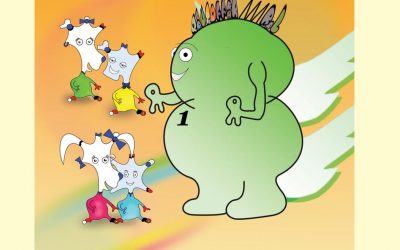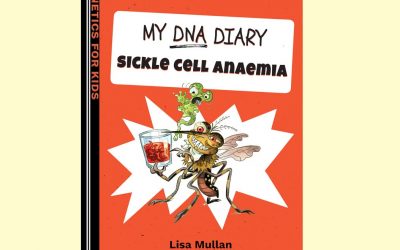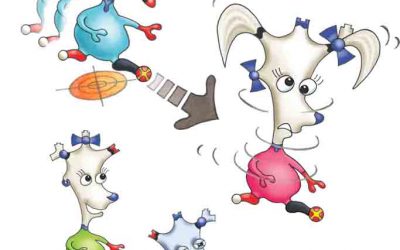 Book a workshop, ask a question, request information or just say hello.