An Introduction to Evolution
All the way from the beginnings of the universe to the variation we see in our classmates.
Answering questions such as:
"What do we have in common with germs?"
"Why did it take humans so long to arrive on earth?"
"Why are we all different?"
This workshop looks at evolution as the result of inheritance, variation and adaptation.
As interactive as it is possible to be over the internet!
Includes natural selection game and character based introduction to DNA.
 Suitable for Years 5, 6 and 7 or Grades 4, 5 & 6.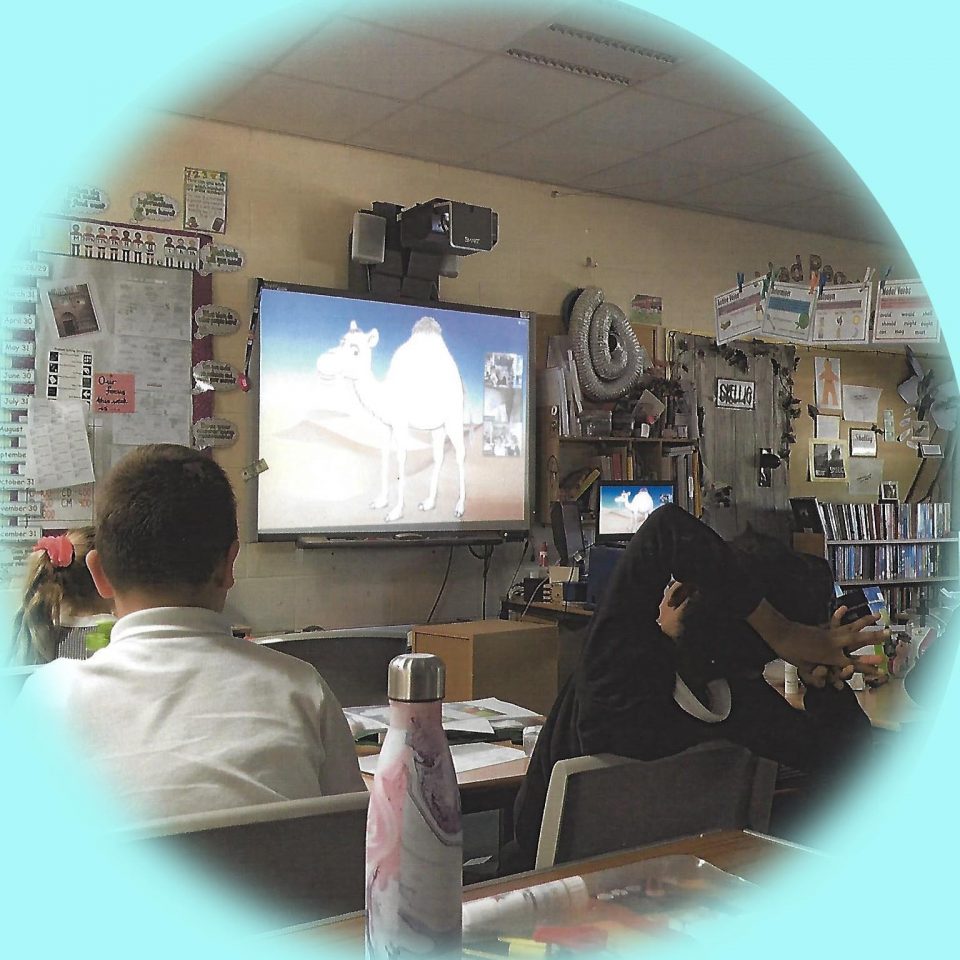 Introduction to Evolution will run using Zoom and takes approximately 45 minutes. It includes a remote, interactive activity to underpin the learning.
Workshop costs are £87 / $115 for each 45 minute session.
Book a Workshop
Fill in the form below and indicate the term you would like to book the workshop for.  We will get back to you within 24 hours.