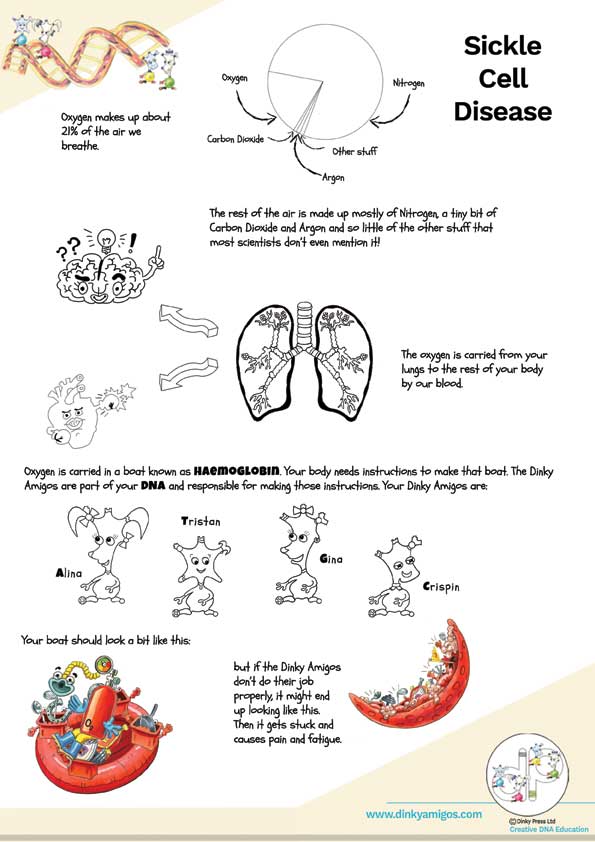 Genetics for Kids
My DNA Diary: Sickle Cell Anaemia
Your circulation system needs four lemonade bottles full of blood. It takes the oxygen you breathe all around your body. Our DNA instructions make the oxygen carrier for your blood. But what if the instructions aren't working properly? What carries the oxygen then? Join your DNA in this true story as they work out what went wrong and how to fix it. A novel way to learn about your circulation.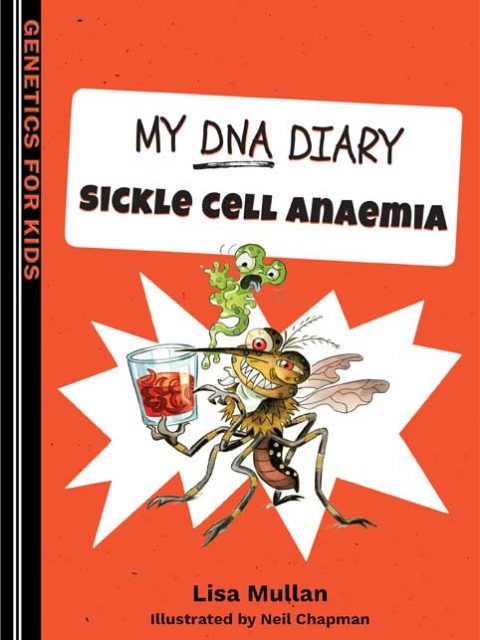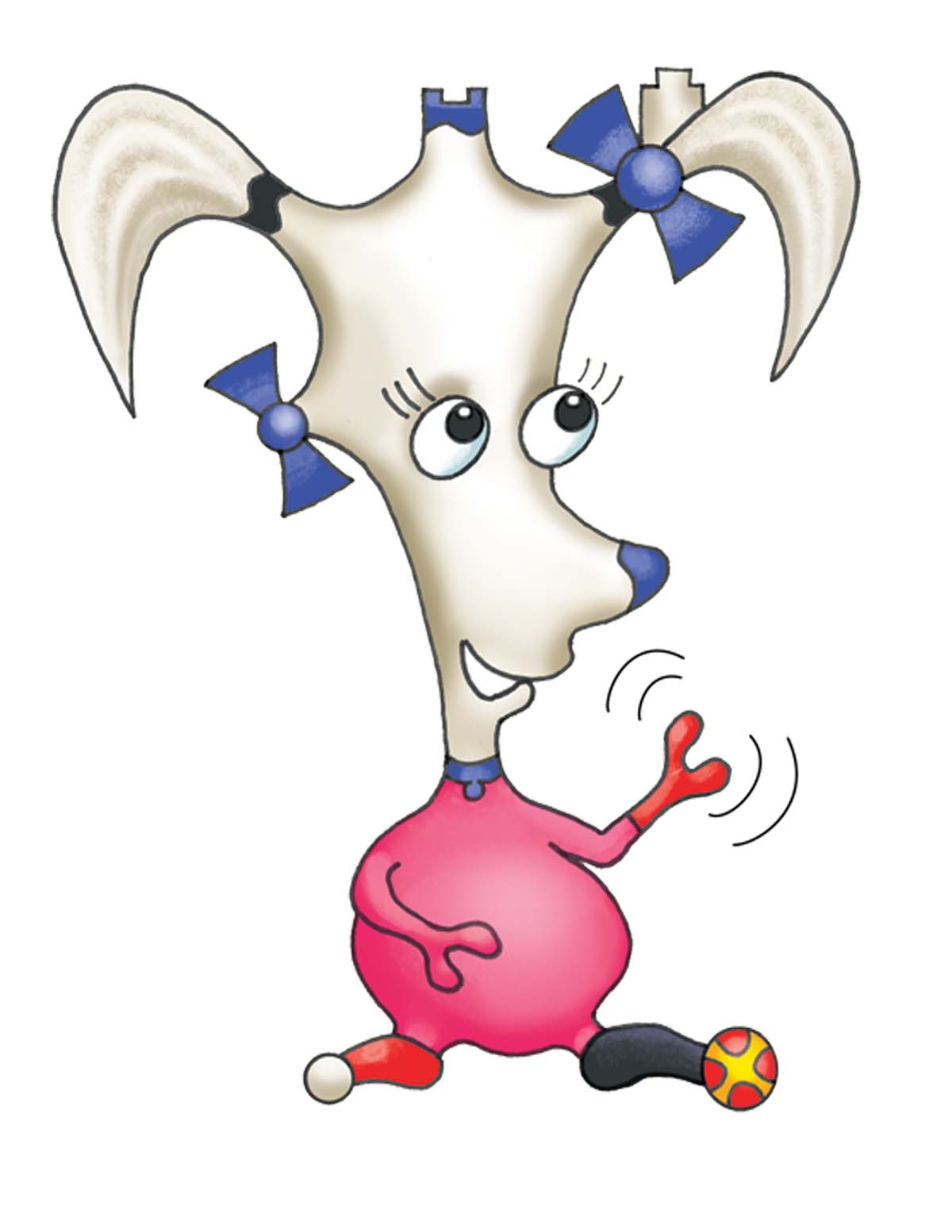 Amazon Review UK
I have two kids who have sickle cell and both me and my oldest read the book. I have a lot of information about sickle cell but this book explains the disease in every day simple language and it gave us a lot more information than we already knew. My daughter loved the book and thinks it explains the disease a lot better. She also loves the illustrations. It brings the information alive. We fully recommend this. Not just for us patients but it teaches a lot about DNA for kids without the weight of learning.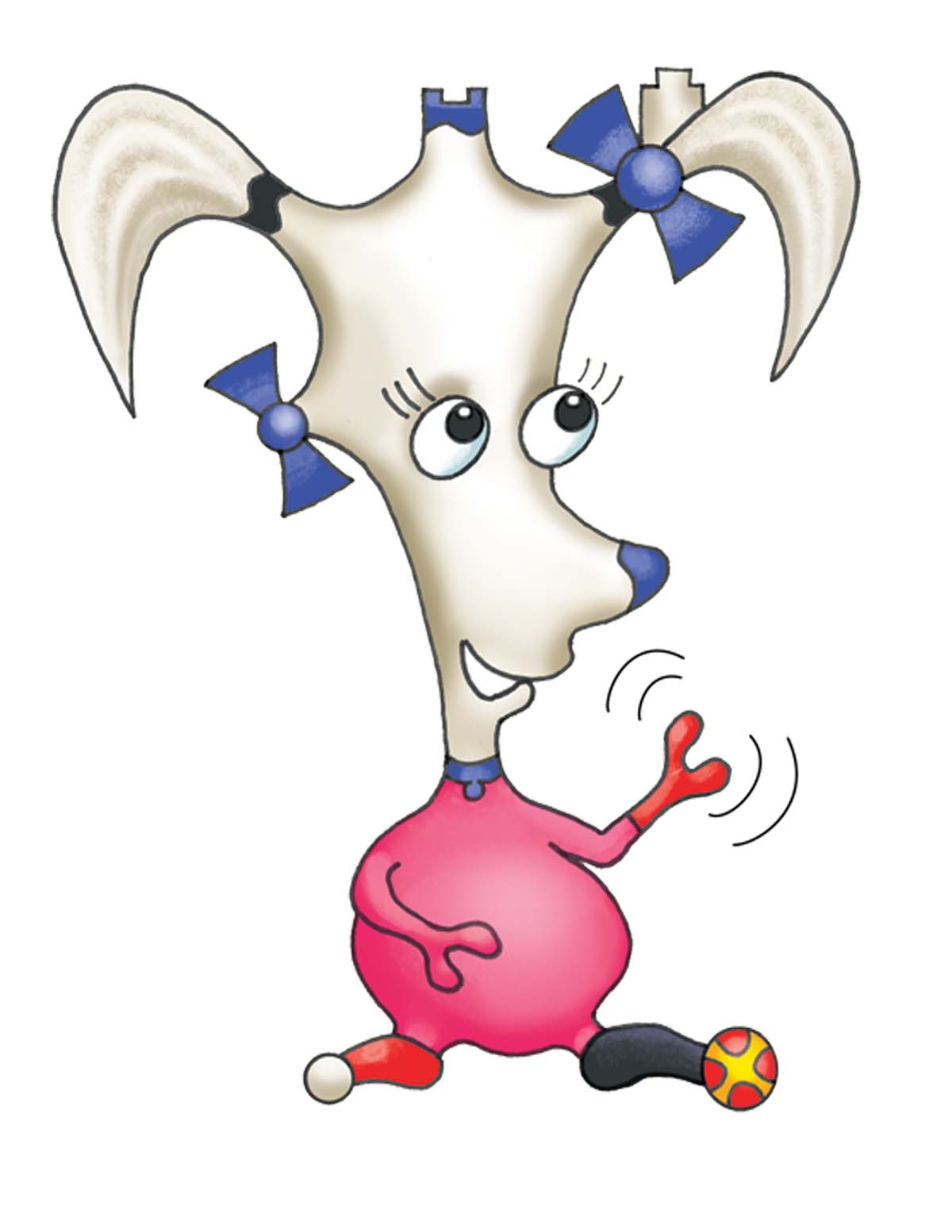 Amazon REview US
This is a really good book for older elementary through young adult age. It explains the science behind what happens in the DNA to cause SCD. It teaches the vocabulary in a fun way and I love that it has a glossary in the back. I would definitely recommend this book for kids transitioning to adult care (and need to understand their condition), siblings, kids with trait, and even adults! The illustrations are great - not too childish, but still fun.